?Anti-democratic, indefensible and absolutely absurd?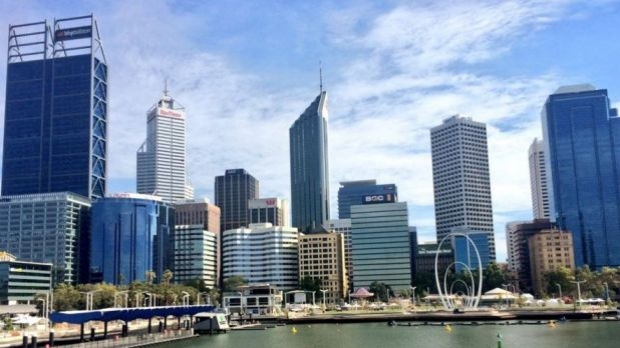 Perth City Councillor Jemma Green has accused Lord Mayor Lisa Scaffidi of stymieing debate after a motion to allow councillors to speak with the media was voted down last night.
Currently only the Lord Mayor or the deputy mayor James Limnios can speak publicly on council business and decision. Cr Green proposed to change the policy to allow any councillor to speak about council business provided they don't speak on behalf of council.
Cr Green said that it was ridiculous that councillors couldn't speak to the media when the Lord Mayor was stopping her from speaking within the chamber as well.
She spoke with Adam Shand.