Anti-Abortion Campaigner Detained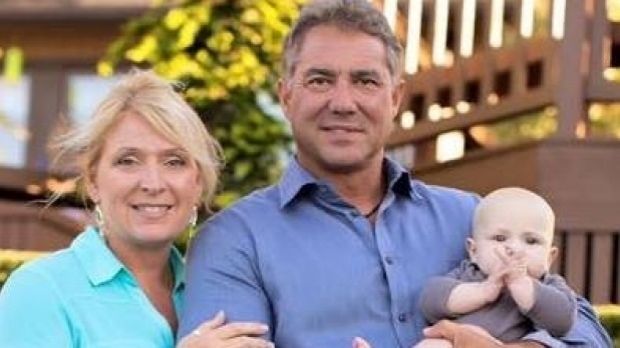 An American anti-abortion campaigner who defied orders and flew to Australia is being labelled 'arrogant and disrespectful.'
The Immigration Department cancelled Troy Newman's visa but he boarded a plane anyway, arriving in Melbourne this morning.
Labor MP Terri Butler who called for Mr Newman to be banned from the country says it shows a lack of respect for Australia's laws and borders.
She spoke with Adam Shand.