Anthony Albanese says there's no changes coming to WA's GST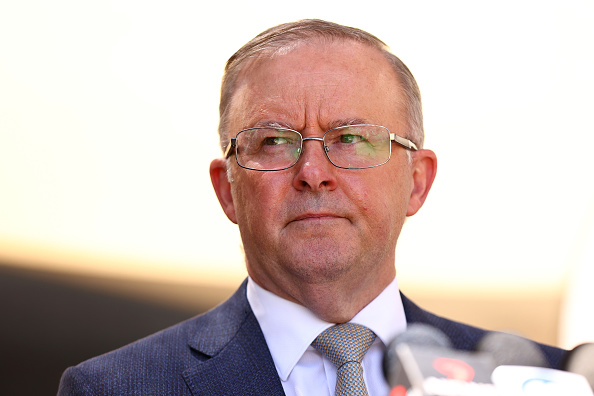 Federal Opposition Leader Anthony Albanese has revealed he will not touch Western Australia's GST share if the Labor Party is elected at the next election.
Mr Albanese has written to Premier Mark McGowan assuring there will be no changes to the 2018 reforms to the delivery of the tax.
"We've always thought that WA deserves its fair share, he told Oliver Peterson. "WA shouldn't be punished for being successful because WA's success means extra revenue for the Commonwealth as well. Without WA, our economy would've been in really bad shape last year."
Earlier this month, Mr McGowan said a dispute with other states over GST revenue "is already there."
"There's a whole range of things they're trying to do to undermine the outcome," he said.
Mr Albanese says he's made Labor's GST position clear by writing to Mr McGowan, despite not confirming the party's stance – three years after the reforms were changed.
"I'm just making the position very very clear of what Federal Labor would do," Mr Albanese said.
Press PLAY to hear more