Another six months – "we're going to have a rental crisis"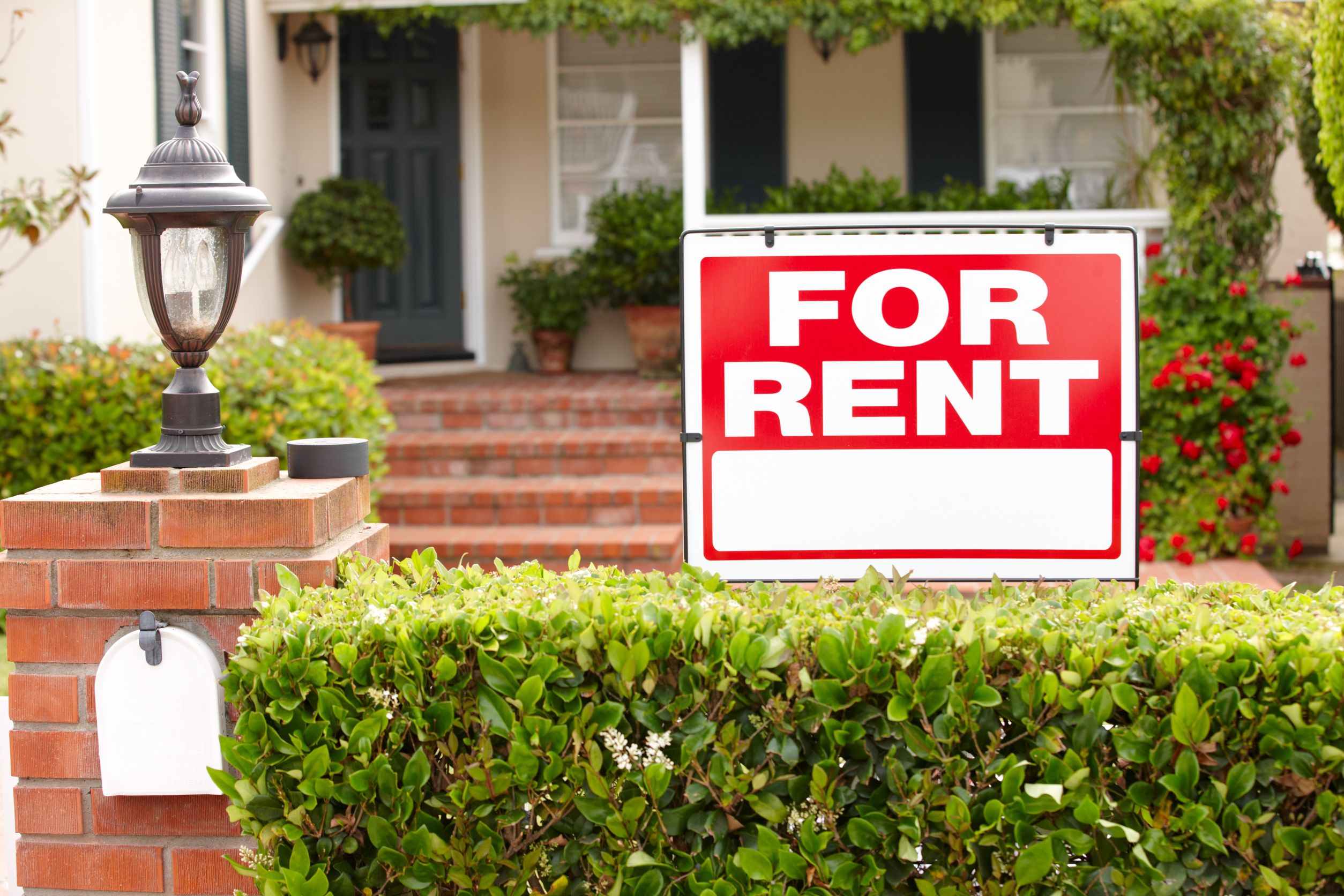 The State Government has extended both COVID-19 emergency commercial tenancy and residential rent laws by six months.
In a move criticised by the Real Estate Institute WA, the moratorium on rent increases for residential properties has been extended until March 28 next year.
Meanwhile the Commercial Tenancies act is also to be continued until March 28.
However, after September the legislation will be refined to offer assistance to small businesses which continue to see financial hardship due to the pandemic.
REIWA President Damian Collins told Oliver Peterson the decision could cause a rental crisis.
"What they're doing by saying no tenant can have their rent put up, no tenants can be evicted unless they're particularly bad.. what they're saying to landlords is 'don't invest', which they won't.
"We're going to turn a rent shortage into a rental crisis in 2021."
The Small Business Commissioner and the State Administrative Tribunal will continue to provide free dispute resolution and a new Consumer Protection Landlord hotline will also be set up to answer questions (ph 1300 304 054).
Listen to the full interview: