Another planet in the solar system?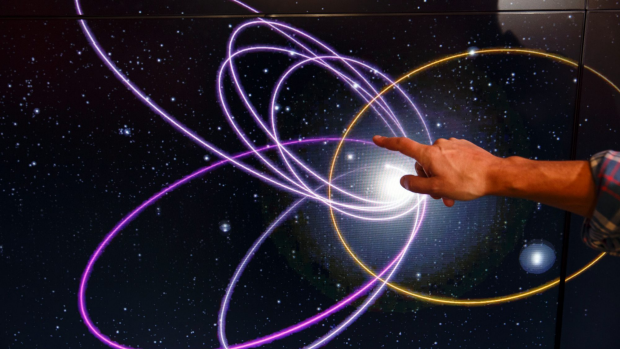 Pluto may have been demoted to a 'dwarf planet' in 2006, but it seems the celestial body may not be alone in the far reaches of our solar system.
Californian researchers have reason to believe there is a 'Planet Nine', with a mass approximately 10 times larger than Earth.
Dr John Morgan, from the Curtin Institute of Radio Astronomy, spoke with Chris Ilsley about the big news.
Listen to the full interview below:
For more Perth Tonight stories, click here.