Another One Nation candidate in hot water over Facebook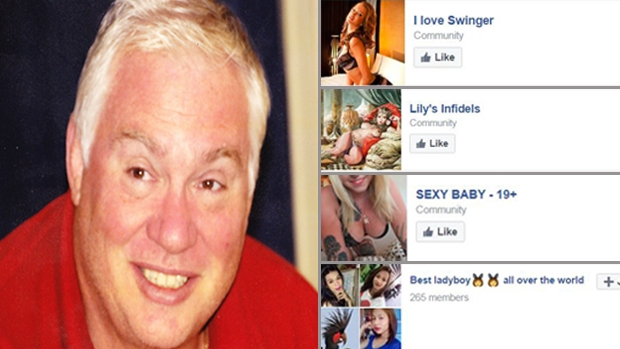 An endorsed One Nation candidate in the WA election liked sexually explicit pages and was a member of inappropriate groups on Facebook.
The revelations come just days after another One Nation candidate made headlines for labelling single mothers lazy women who raise lazy and ugly children.
Cameron Bartkowski is an endorsed One Nation candidate for the Legislative Council's South West Division and Perth LIVE has obtained screenshots of the pages Mr Bartkowski liked.
Photo: Facebook.
The Facebook page has since been deleted. One Nation has been contacted for comment.