Another car manufacturer to phase out the internal combustion engine and go electric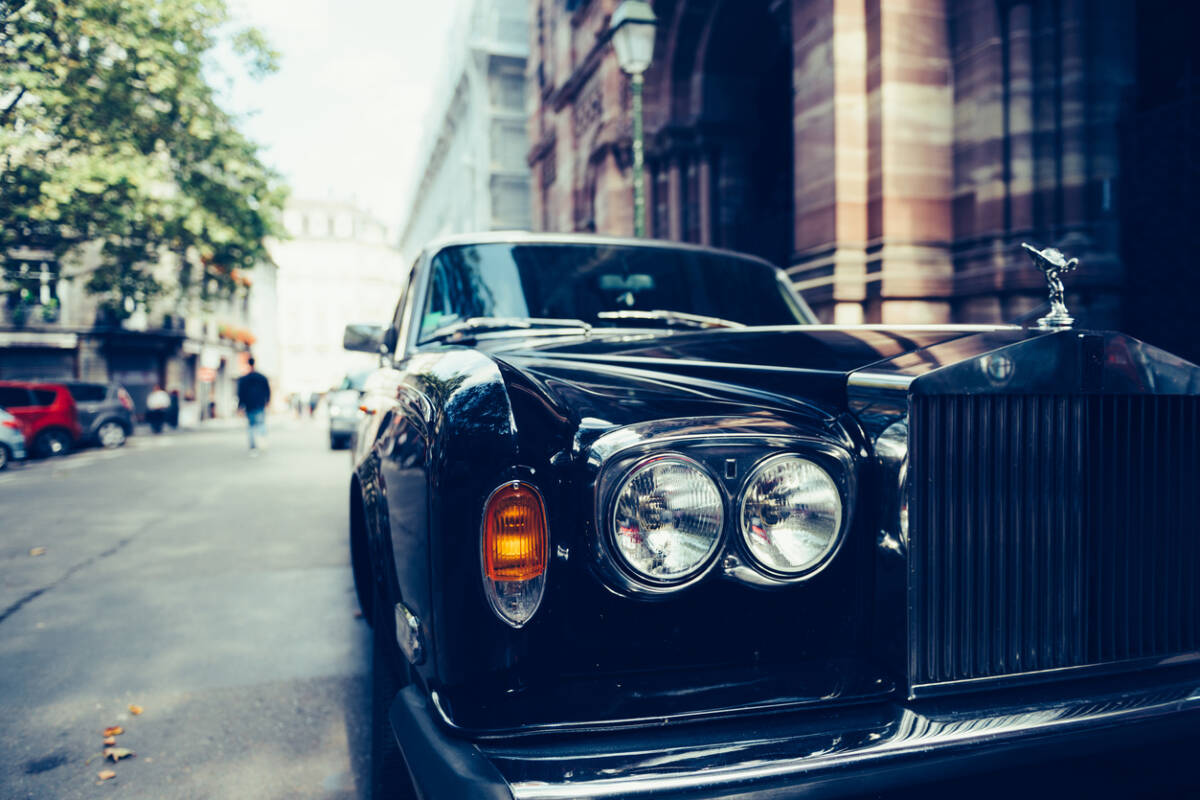 Electric Rolls-Royce vehicles will be available within two years and will phase out all internal combustion engine products by 2030.
It comes as the British government looks to ban sales of all vehicles with combustible engines by 2030.
Rolls-Royce Corporate Communications Manager Hal Serudin told Liam Bartlett public opinion on electric vehicles has changed.
"The cost of electric has definitely gone down compared to a decade ago and the technology … we were getting a range of 200km, now we're typically we're in the 500-800km bracket."
Mr Serudin was tight-lipped on the cost of the first electric Rolls-Royce, but says the base price for a current model is $645,000 AUD.
Press PLAY to hear more below 
Image:iStock by Getty