Another blow for retail: Owners to shut 500 Millers, Katies, Noni-B & Rivers stores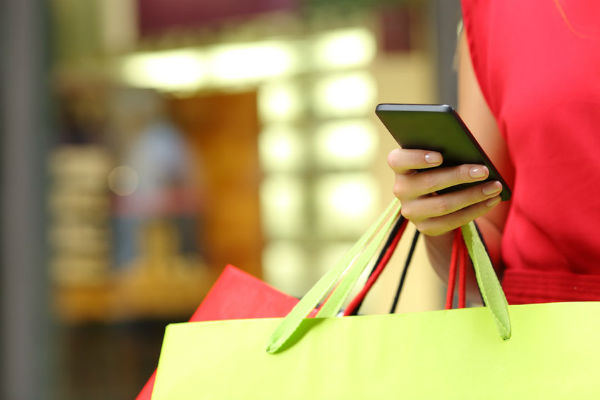 One of the nation's largest retailers will close up to 500 stores.
Mosaic Brands – which is behind Millers, Katies, Noni-B, Crossroads and Rivers has reported a $45 million loss in revenue.
Chief Executive Scott Evans says up to 500 stores would be closed over the coming 12 to 24 months.
Professor Gary Mortimer from Queensland University of Technology told Gareth Parker although some retailers like JB Hifi have had bumper years, discretionary spending retailers like clothes stores have struggled in recent years.
Listen here: