Annual Perth Firefighters Calendar to face changes in 2022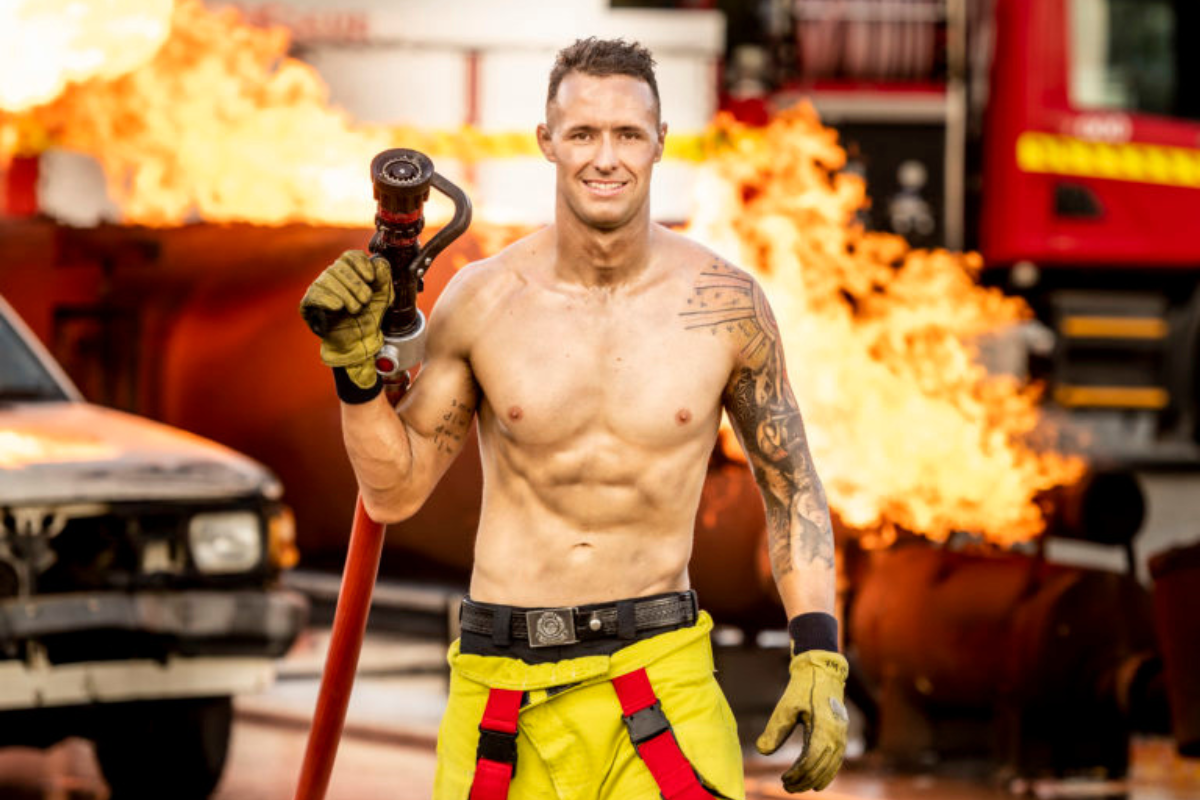 Listener Helen shared her WOTS that the Department of Fire and Emergency Services has pulled it's support from the annual Perth Firefighters Calendar as they don't believe it aligns with their values.
Gareth Deeg, Committee Member of the Perth Firefighters Calendar told Oliver Peterson on Perth Live that the rumour is not true that DFES has pulled their support.
"They still support the calendar in a number of ways but through consultation, we as a committee have decided to move away, as we have created our own brand through the success we've had," Mr Deeg told Oly.
"This will allow flexibility for us as a committee and will empower us to make decisions without needing to seek DFES approval."
Mr Deeg further explained that the firefighters will now wear their own branded uniforms  in order to continue producing a calendar that raises money with DFES' support.
Press PLAY to hear the changes to the Perth Firefighter calendar