Annabel Crabb talks cooking & politics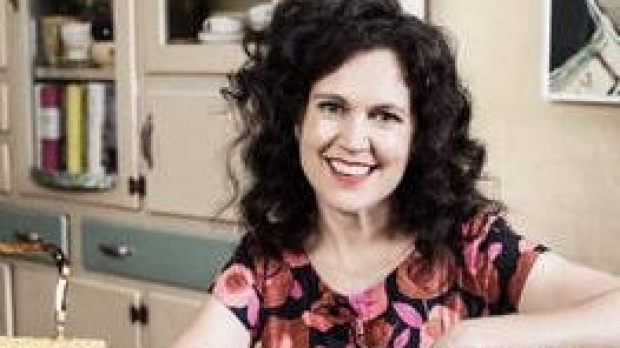 Annabel Crabb is a political writer, tv host, and columnist and now she is releasing her first cookbook with the recipes that won over Aussie politicians.
She talks to Peter Bell on Afternoons about the edible care package and how much a homemade meal can mean to a friend in a time of need.
Annabel also tells which politician tried to set her on fire and who has a pool table in their kitchen.
Listen to the full interview here…