Anger at child-killer's sentence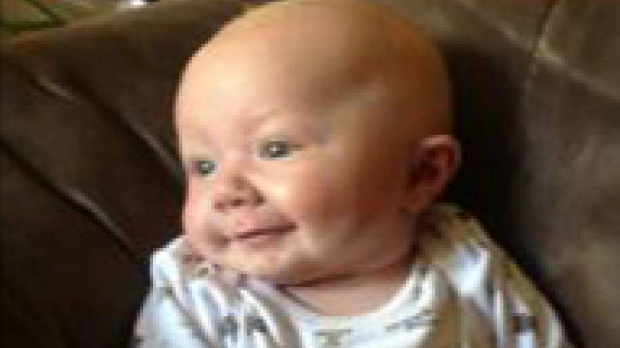 Gary Adshead has expressed his anger that a woman could be out of prison within four years, despite admitting to the unlawful killing of her five-month-old son.
27-year-old Melissa Bulloch pleaded guilty to killing baby Lochlan, at their Hamilton Hill home in January 2014.
Gary spoke to child advocate Mary Pritchett, who says the sentence is pathetic.