Andrew Hastie responds to Army's sacking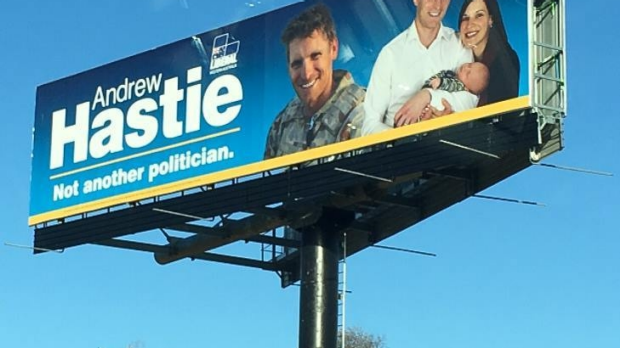 Federal member for Canning Andrew Hastie says the photo he's using of himself in army uniform was taken by his crew in Afghanistan.
Mr Hastie told Steve and Baz 'the uniform is no longer existent, it's an old desert camouflage uniform. The main issue here is authority and I'm no longer under the authority of the military, I could not run for parliament under section 44 of the constitution if I was still a serving member of the defence force'.