Andrew Hastie: 'Badly out of touch' Paul Keating has 'lost his way'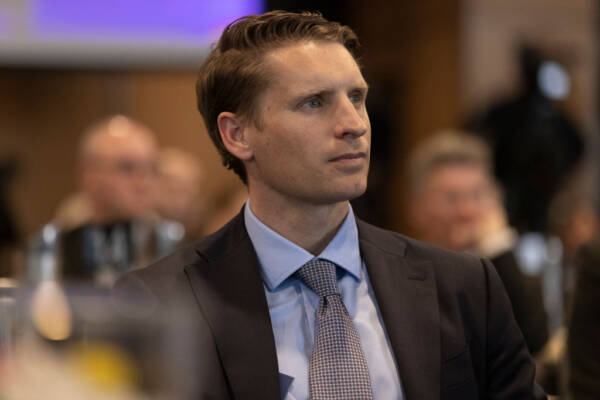 Assistant Minister for Defence Andrew Hastie has blasted former Prime Minister Paul Keating after his speech at the Press Club where he said defending Taiwan wasn't in the national interest.
The former PM was highly critical of the current state of international relations in his first speech at the forum in 26 years.
"I thought it was very bombastic presentation from Paul Keating," The Assistant Minister said on 6PR Breakfast.
"He's a man who's lost his way since he lost office.
"I think much of what he said was counter to our national interests.
"I think he not only took aim at some of our key alliance partners like the UK and US … he also took aim at other key diplomatic relationships with Japan and India through the quad.
"Then of course he minimised much of the uncertainty that China is creating in our region.
"And so, he's badly out of touch with mainstream Australia, and he's badly out of touch with what we would consider the establishment view coming out of Canberra,"
Press PLAY to hear more from Andrew Hastie below 
Photo by Matt Jelonek/Getty Images