And the Rumour File Winner is….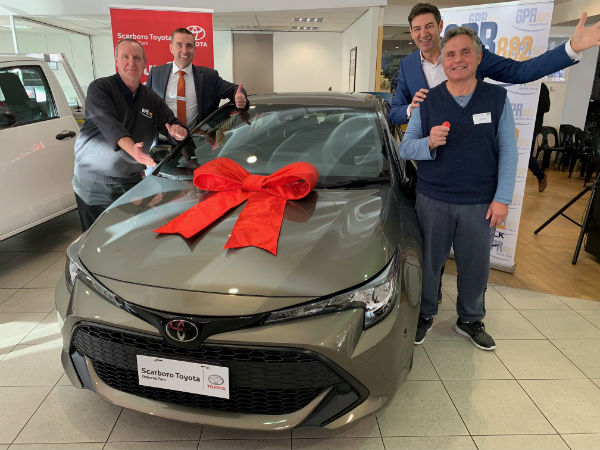 45 Rumour File finalists and their guests packed into Scarboro Toyota on Friday morning to try their luck at winning a HiLux or a Corolla.
The numbers dwindled down towards the end of the 6PR Breakfast show and then there were five, hear how it played out…..
Or watch the moment unravel…