An update on the amazing Jan Cooper and the group raising money for Cancer Australia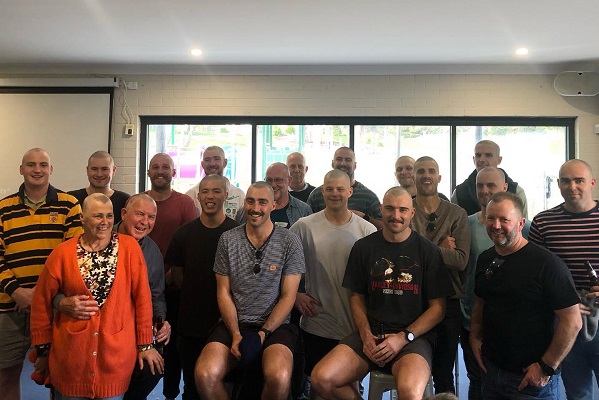 Jan Cooper is a WA Football Champion and renowned for the mountain of work she has done behind the scenes of the women's footy league in the state.
The 6PR Breakfast show spoke to Jan earlier this year after she had received a diagnosis that she had breast cancer. On the back of that, an amateur WA footy club have put their (shaved) heads together to help Jan and Cancer Council out by raising over $25,000 dollars… their goal was $3,000!
It was a pleasure having Jan on the Afternoons program, to check on how her treatment was going and to reflect on the money raised by the West Coast Amos Footy Club