An iconic Vegemite cookbook is coming to a store near you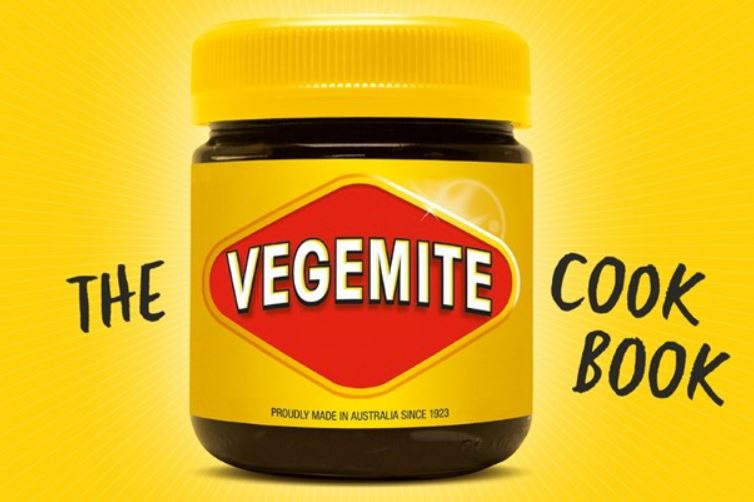 Next year marks 100 years of vegemite and, to celebrate, Penguin Books has announced the release of The VEGEMITE Cookbook: Favourite recipes that TASTE LIKE AUSTRALIA to be released in November.
From Bolognese, breakfast muffins and roast beef with Vegemite gravy, to fresh ways to include Vegemite in soups, salads and stir-fries, 6PR Breakfast listeners flooded the program with ways they use Vegemite in their daily lives.
Gastronomer Dr Jacqui Newling, an honorary associate in history at the University of Sydney, told Gareth Parker that Vegemite was first intended for use as a stock food.
"It was originally meant as a portable soup, an instant soup, or a flavour enhancer," she said.
LISTEN 👇 to why Vegemite took off in Australia as a spread 
Fun facts about Vegemite
Vegemite gets filled into its jars hot.
Whether you're coeliac, low FODMAP, vegetarian, vegan or looking to reduce salt from your diet –
there's a Vegemite product just for you.
The 'Happy Little Vegemite's' song was written in 1954 by Alan Weekes.
Vegemite is a versatile flavour and can be added to almost anything, including ice cream!
Vegemite Squeezy was created to make cooking with VEGEMITE easier.
Enjoy Vegemite as part of a balanced, varied diet and active lifestyle.
Vegemite contains vitamins B1, B2, B3 and folate. B1 is essential for brain function. B2 supports your nervous system. B3 is essential for energy release and folate helps fight fatigue.