An 'aggressive and coercive' China sparked AUKUS deal, expert says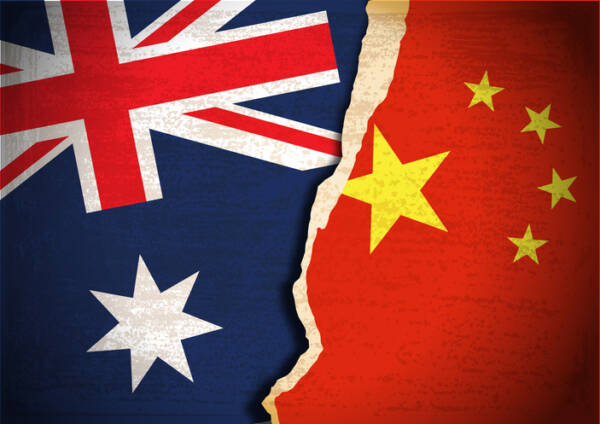 An international relations expert says the growing influence and actions of China sparked the singing of the AUKUS treaty, announced on Thursday morning by Prime Minister Scott Morrison.
The trilateral security pact with the United States and Britain will see Australia gain a fleet of nuclear-powered submarines.
Director of Defence, Strategy & National Security at the Australian Strategic Policy Institute Michael Shoebridge says it's a "very big deal".
"If you think back to 2016 when the French submarine was agreed, back then the world was not in the dangerous place it is now so complex, expensive submarines didn't make a lot of sense," he told Gareth Parker on 6PR Breakfast.
"Fast forward not even six years, and now, our strategic environment says nuclear submarines do make sense.
"That's a pretty radical shift."
Mr Shoebridge added it's all to do with China and the way they are using their power.
"The big change in our environment that makes this make sense is the way China is using it's power under it's leader Xi Jinping," he said.
"Without him, and without China being aggressive and coercive, this wouldn't be happening."