AMA WA wants to move to a "Smart Border"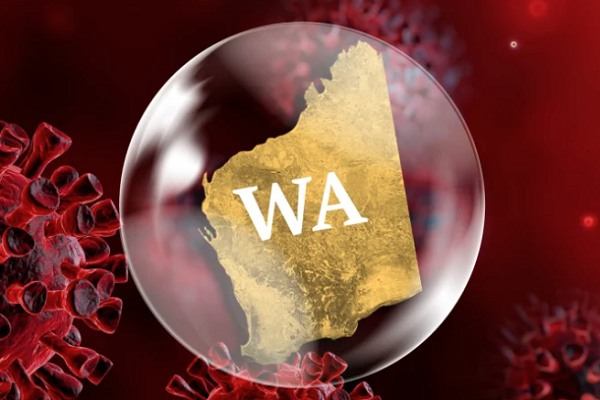 A Melbourrne based doctor is in talks with the Government about a test that can diagnose the corona-virus within 15 minutes.
The Therapeutic Goods Administration has approved the rollout of the NowCheck COVID-19 Antigen Test in Australia.
Australian Medical Association WA President Dr Andrew Miller told Oliver Peterson along with other technology this could be a game-changer for the border.
"We could still keep control of the disease but then not have the kind of outcomes where people can't be at important family events."
Meanwhile, the Auditor General says WA Health is well prepared for a potential outbreak.
Dr Miller said he's "not convinced."
"The problem is we are still running on a standard… which is a bit budget.
"It's less than what they had in Victoria when they had the big 3,500 healthcare workers infected and our standard is still lower than theirs.
"A lot of work to be done yet on the PPE."
Listen to the full interview: