AMA WA President labels homebirths risky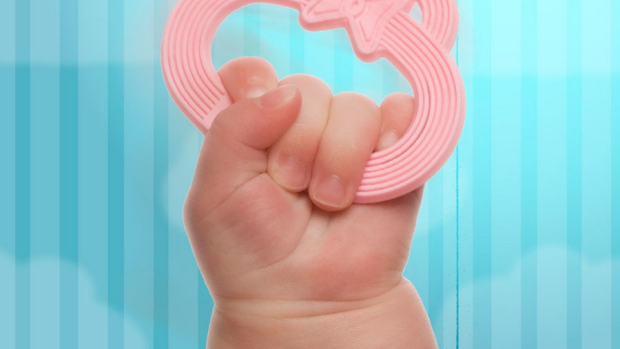 There are concerns women are continuing to risk the health of themselves and their babies by opting for a home-birth.
The Australian Medical Association's WA President Michael Gannon says women need to understand that giving birth, even in a hospital, is risky.
He says despite medical advice suggesting otherwise some women are still choosing to give birth at home.
Geof Parry spoke with Michael Gannon and childbirth educator and registered midwife Pip Winn-Owens.