AMA president hits out idea to re-define COVID-19 close contacts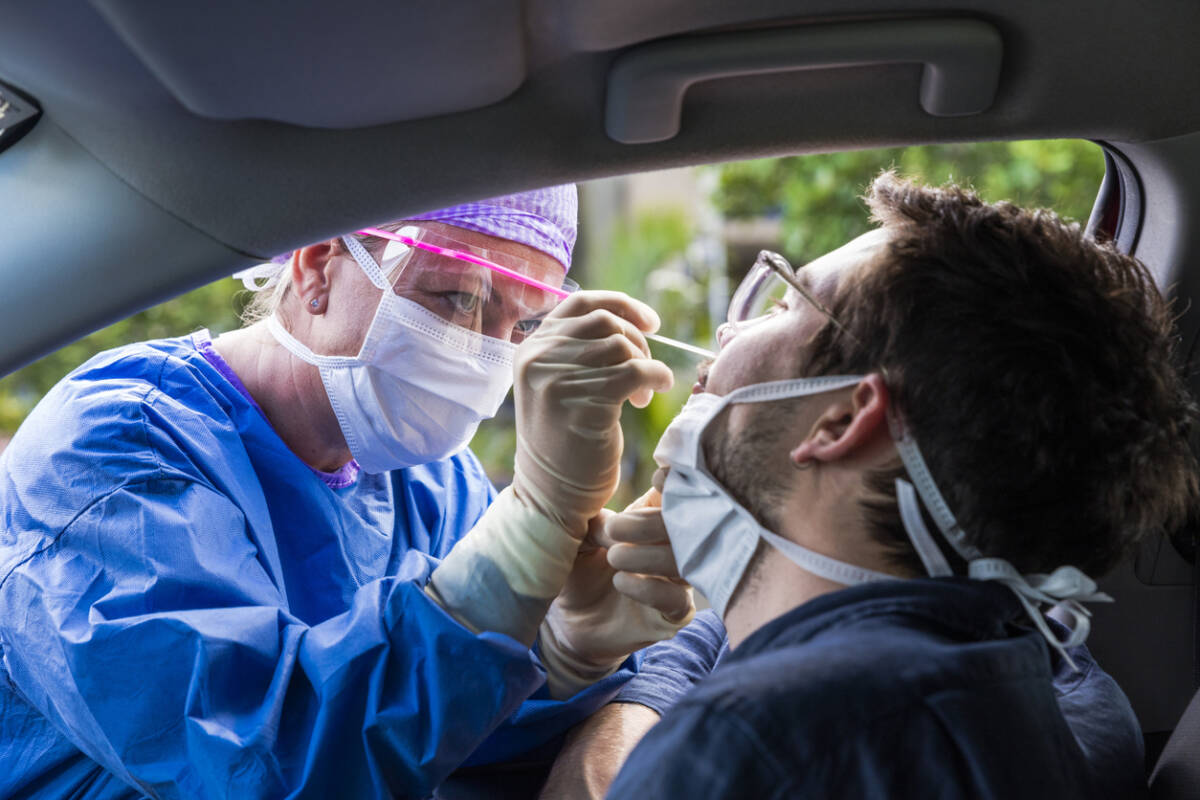 An emergency meeting of the country's leaders is getting underway this morning.
Prime Minister Scott Morrison called the snap National Cabinet to discuss growing infections and testing clinics over-burdened in the eastern states.
It's expected COVID-19 rules will be overhauled to establish a national definition of 'close contacts' and uniform testing requirements.
President of the Australian Medical Association Dr Omar Khorshid has criticised the idea to re-define close contacts.
"This looks like a plan designed to make the NSW government's poor decisions of a week ago not to actually slow the spread look reasonable, they've now got an over-burdened testing system and people are waiting ridiculous times to get tested and they are scrambling to find a solution to that," he told 6PR Breakfast.
"But of course this solution will increase the spread, it will make it go faster, because we are going to ignore all of the super spreader events, those events we have seen already in the pandemic and already in recent weeks including here in Perth where people in venues such as pubs and clubs are some of the most rapidly infected … these people will all be ignored they won't be asked to go get tested and they won't be asked to isolate and of course by the time they realise they are sick, they have already given it to other people."
He said reducing isolation times was one measure they supported rather than ignoring close contacts.
Press PLAY to hear his concerns about the plans and WA's re-opening
Image: Getty iStock