AMA condemns Labor's cage plan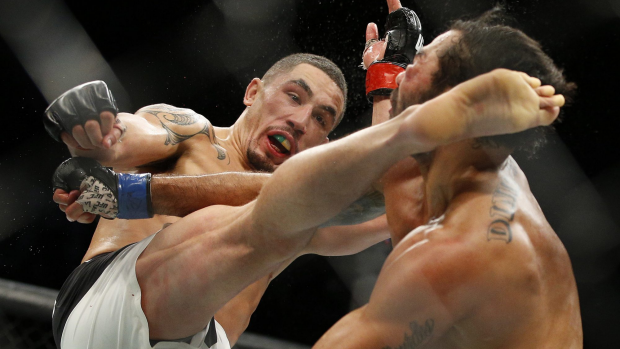 Labor is changing its stance on cage fighting in WA vowing to lift the ban on Mixed Martial Arts within safety barriers should it win next year's election.
The Opposition will soon release further details of its plan but it claims the policy will bring WA in line with other states and make the sport safer.
But the announcement has been met with opposition from the AMA WA. AMA WA President Dr Andrew Miller says the ALP should be condemned for its decision to back cage fighting in Western Australia.
He spoke with Adam Shand.