All eyes on stamp duty reform for first homebuyers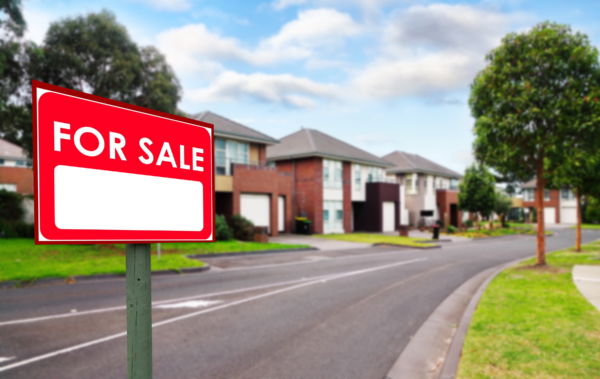 Stamp duty and home affordability is in the spotlight after the NSW government embarked on its long-touted stamp duty reform in Tuesday's state budget.
The state is offering some first home buyers the choice of making the up-front payment or an annual property tax.
Leading Perth real estate analyst Gavin Hegney said the change in approach from NSW would be watched closely by other state premiers, with stamp duty a volatile tax for governments.
"It's very politically astute to start with first home-buyers as a testing ground, then ironing out the bugs and moving across the whole market," he told Liam Bartlett on 6PR Mornings.
Tap PLAY to hear the NSW plan and whether a similar change would work in WA