All aboard: Cruising set to return to WA following lift of national ban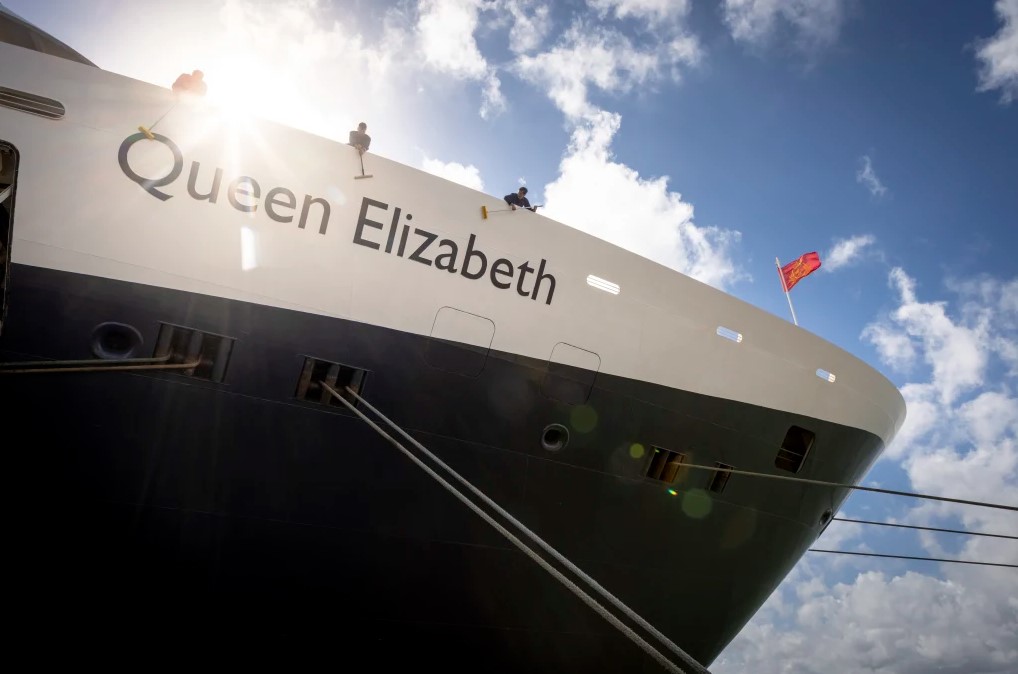 The WA government has announced that it will lift bans and allow cruising to resume in Western Australia.
It follows the Federal Government's decision to lift the ban on cruise shipping in Australia from April 17.
George Michalczyk from Motive Travel told Mark Gibson on 6PR Breakfast that it is a positive sign for the travel industry.
"I would go tomorrow if there was a cruise coming through Fremantle of in the Kimberley,"
"The protocols by all the cruiseliners will be sufficient enough to comfort you to go and want to do this, so I wouldn't have any problems whatsoever recommending people going on a cruise."
Mr Michaelczyk said that there had been a massive increase from 31% to 73% of consumers using travel agents, with Europe being the hot travel destination.
"I must admit I've sold more airline tickets in the last three weeks than I have in the last year, which has been quite a pleasant surprise for me," he said.
Press PLAY to hear the full interview with Motive Travel and the outlook on WA's future in travel.