Alcohol linked to prostate cancer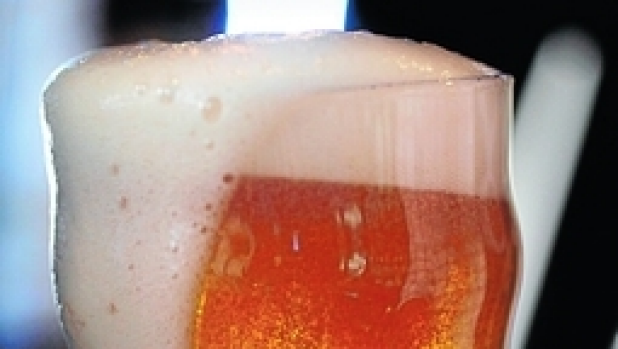 New evidence shows a significant link between alcohol consumption and the risk of prostate cancer.
The study by researchers at the National Drug Research Institute at Curtin University shows that even low volume drinking can increase the risk of prostate cancer.
According to the research consuming as little as one alcoholic drink every 10 days gives men an 8 per cent greater risk of prostate cancer compared to 'lifetime abstainers'.
Gary Adshead spoke with Professor Tanya Chikritzhs from the NDRI at Curtin University.