Albany residents forced out of homes with nowhere to live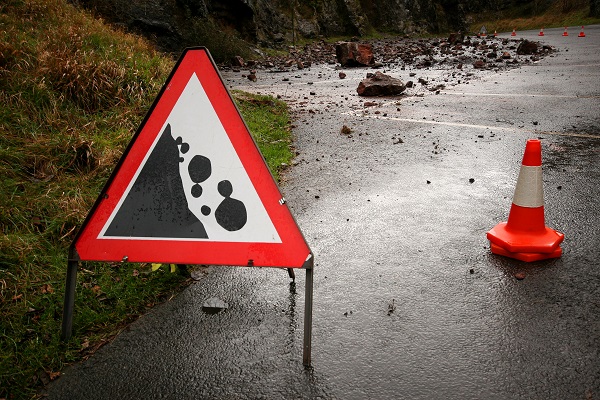 About seven property owners in Albany have been forced out of their homes due to catastrophic land slippage issue.
Nunny Oehman, Albany resident, told Liam Bartlett it is frightening and terrible.
"At first we didn't know it would be that severe, so we stayed put, but now they are telling us it is even sliding more," she said.
"We have made the decision to go
"But where are we going?"
Oehman said the council is offering residents accommodation for a few days.
"A few days is a few days, nothing is solved in a few days," she told Liam Bartlett.
"It is only seven days.
"In seven days where do you go.
"I only moved in six weeks ago."
Press PLAY for the whole interview on 6PR Mornings
Image: Getty / iStock