Albanese confirms policy backflip on live sheep export ban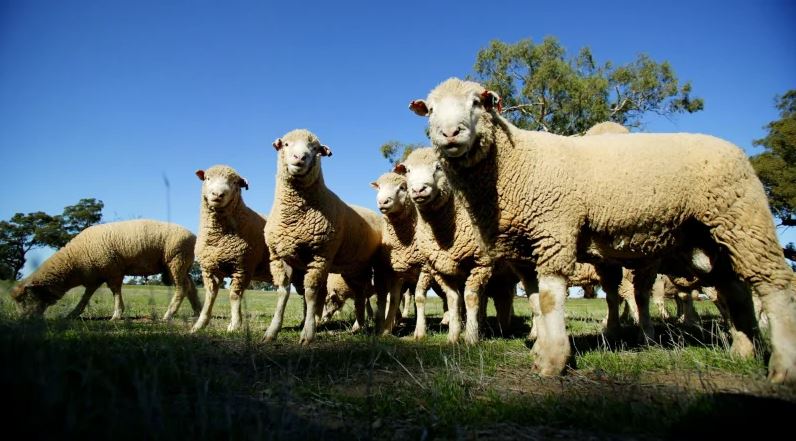 Anthony Albanese now says a Labor government will not phase out live sheep exports, a day after his party confirmed the $136 million industry would be shut down if he became Prime Minister after the May 21 election.
The Opposition Leader announced the backflip on Friday after WA Premier Mark McGowan refused to support his federal party's policy on Thursday.
6PR Mornings broke the news of the policy reversal on Friday while host Liam Bartlett was interviewing Tony Seabrook from the WA Pastoralists and Graziers Association about the potential ban.
"The [federal] Labor party thought it was a vote winner … and I think they've realised the folly and stupidity of that," Seabrook told Bartlett, just as Albanese confirmed his party would not introduce a ban if elected.
"No, we won't (commit to a timeline of ending live sheep exports) and we haven't in our policy. Our policy's changed," Albanese said on Friday.
"The amount of live exports has halved in recent times and we will continue the summer ban, but we'll consult with state governments, in particular the West Australian state government, but we will also consult with the agricultural sector about the issues around live sheep export."
Farmers were blindsided by Thursday's announcement, warning the move would kill the industry and cost thousands of jobs.
Press PLAY below to hear Bartlett's interview with Tony Seabrook