Alarming number of children being run over byparents reversing in driveways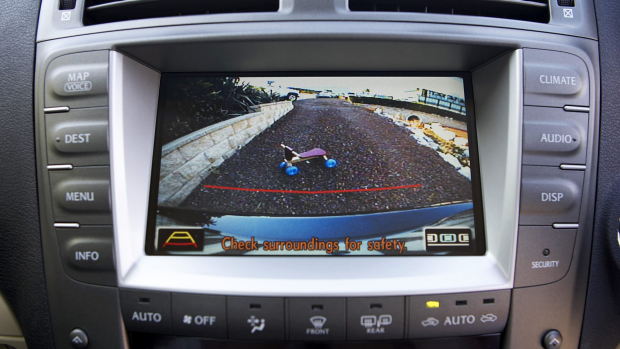 Child safety experts are warning parents to take more care when reversing their vehicles out of driveways following the release of data showing the number children being killed by reversing cars is on the rise
Figures from Kidsafe WA show 38 children, almost half of whom are under the age offive, have been treated at emergency departments for injuries received reversing cars since 2009-10 .
Scott Phillips from KidSafe WA told Paul Murray that some parents are relying too heavily on new technology, including reversing cameras found on new model cars, instead of physically checking their surroundings.
The number of children treated at Princess Margaret Hospital's emergency department for run-over injuries has been increasing in the past five years, with 10 in the past year.