Alarming figures reveal how many Australians don't use inclusive language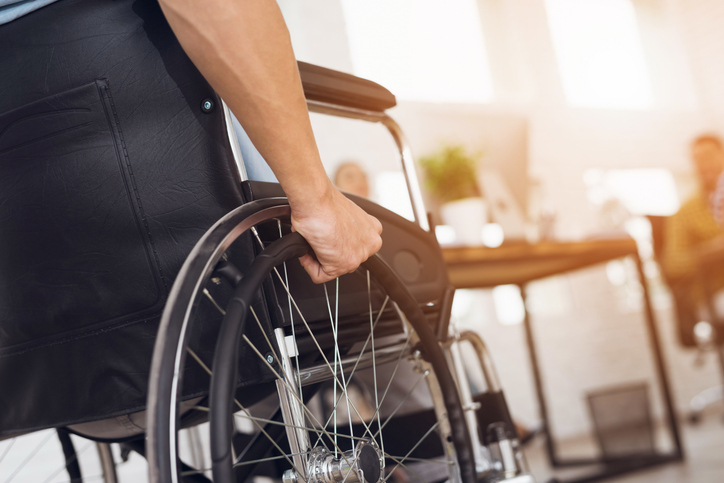 New research has revealed nearly half of the population have used an offensive term to describe a person living with a disability
The Developing Australian Communities study also found 34 per cent of Australians are not confident they are using the correct terminology.
Co-founder River Night said people can often unintentionally offend people by not thinking before they speak.
"A good half of them are still probably using words that could be considered offensive when they are trying to upset there mates, they are still using words around talk about disability," he told Millsy.
"It was more the older generation.
"Things change and people aren't always sure on what to say, and how to say it."
Press PLAY to hear more about the study