AFL's greatest? Jako's controversial call sparks Millsy into overdrive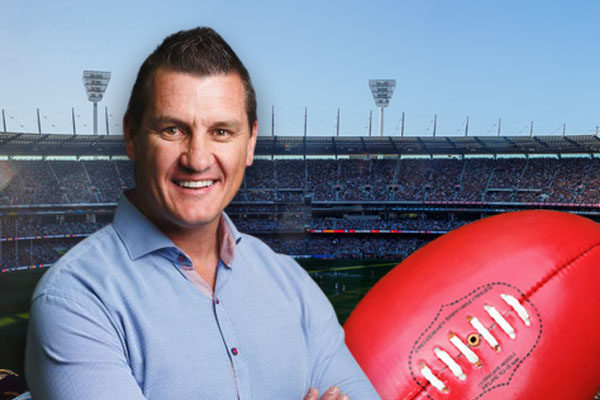 Glen Jakovich says AFL high-flyer Jeremy Howe is the game's greatest at taking a 'speccy' as the Collingwood defender does it more consistently than any previous player.
His comments sparked Millsy at Midday into overdrive, with a flurry of feedback from listeners with their own picks, while host Steve Mills suggested Jako may want to see a doctor over the controversial call.
Press PLAY below to hear the full segment on Millsy at Midday