AFL secrecy is a slap in the face for footy fans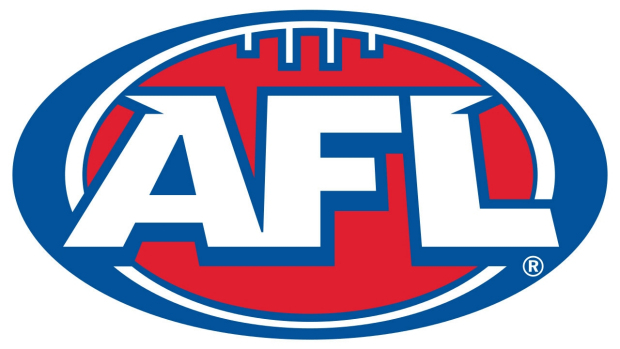 Here we go again. What is it with footy and the way it manages to turn something so straight forward into something so complex, secretive, conspiratorial, clumsy and all together excruciating.
Yesterday, we learned that Ryan Crowley's so-called "personal off field issues" were about his testing positive to a banned drug last season.
We learned that the drug testing process was complete and confirmed by September last year and that Crowley had accepted a suspension pending a formal hearing on September 25.
That's right ? all that happened in September last year ? two days before the grand final.
So, why on earth has all this been kept hush hush since then?
Why wasn't a two paragraph statement issued last year saying Crowley had tested positive, claims it was from a pain-killer and the matter will be heard ASAP to determine the facts and decide whether the Fremantle Docker should be punished?
What is it with all the confidentiality? It only guarantees that when the story breaks it breaks big and sparks so much speculation, analysis and opinion.
If Crowley tested positive to something say so ? and why not say what the banned substance is while they're at it?
The Dockers say they couldn't go public with this earlier because of the "confidentiality clauses" with the AFL anti-doping code. Really? Then why was it made public yesterday? How long do these clauses remain binding?
If the Dockers couldn't talk about it, why didn't ASADA reveal their drug test finding? Or the AFL for that matter?
And why should Crowley have to go through months of secrecy and suppression when he will maintain he took a pain killer?
If the AFL thinks it's learnt over the years how best to deal with these sorts of issues, then it is delusional. Secrecy in such a public sport, that relies on so much public good will, serves no one. Not Crowley, not his club.
I don't know enough about what Crowley took, or how complicit he is for taking it.
But I do know he's now at the centre of a full blown scandal largely because of the way his case is being mis-handled.
How do you feel about the latest AFL drug scandal and the way it's been managed?