AFL Legend's take on writing a kids book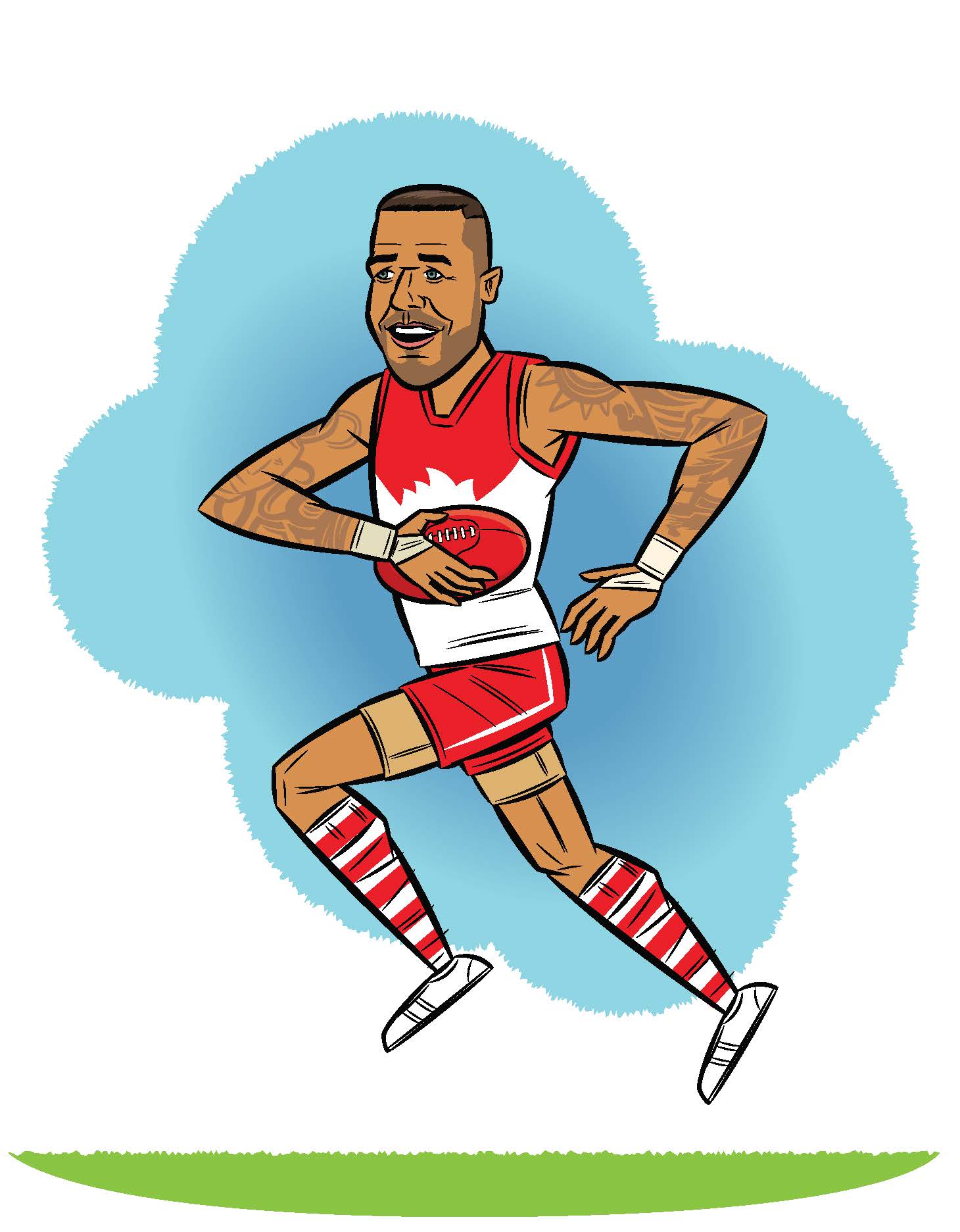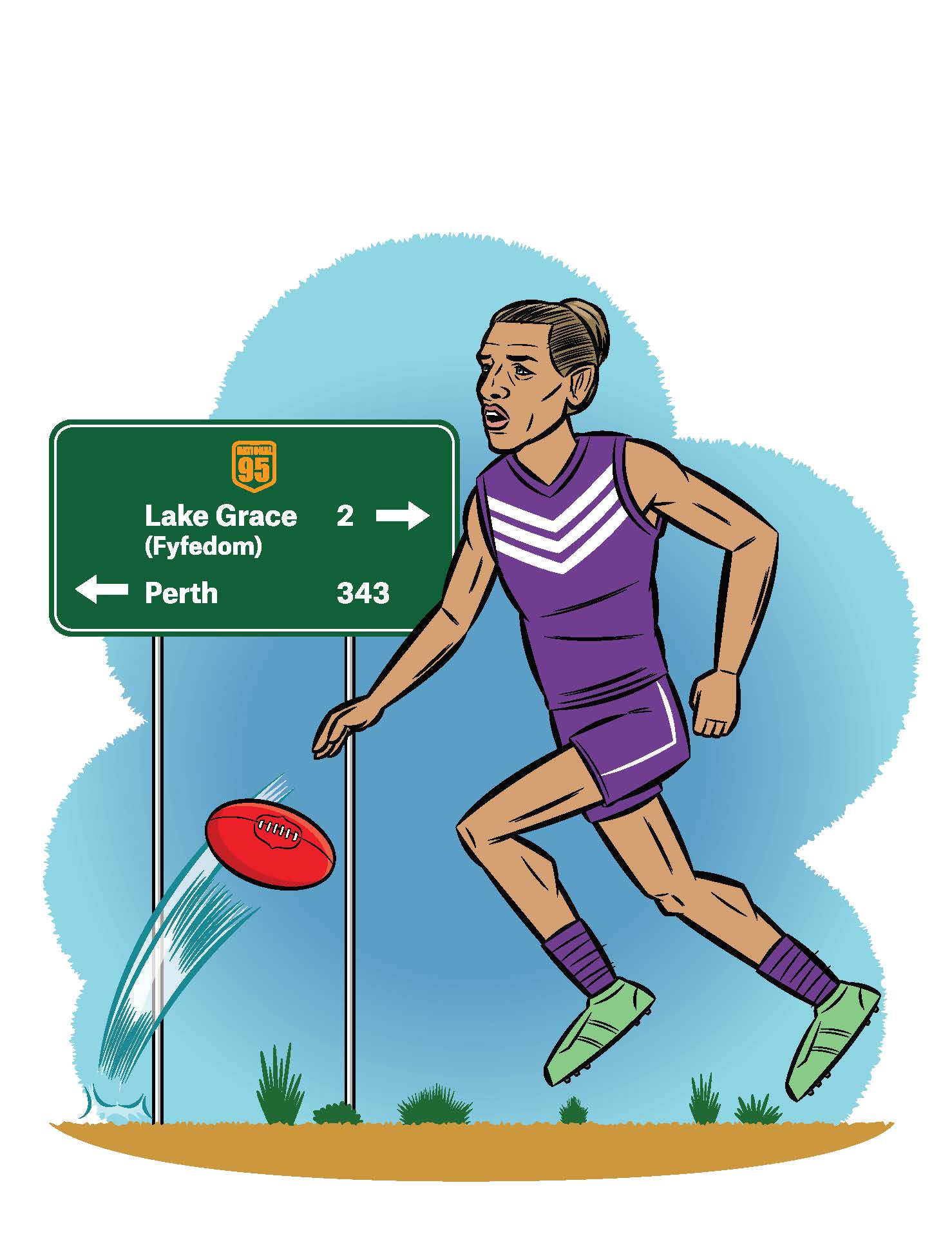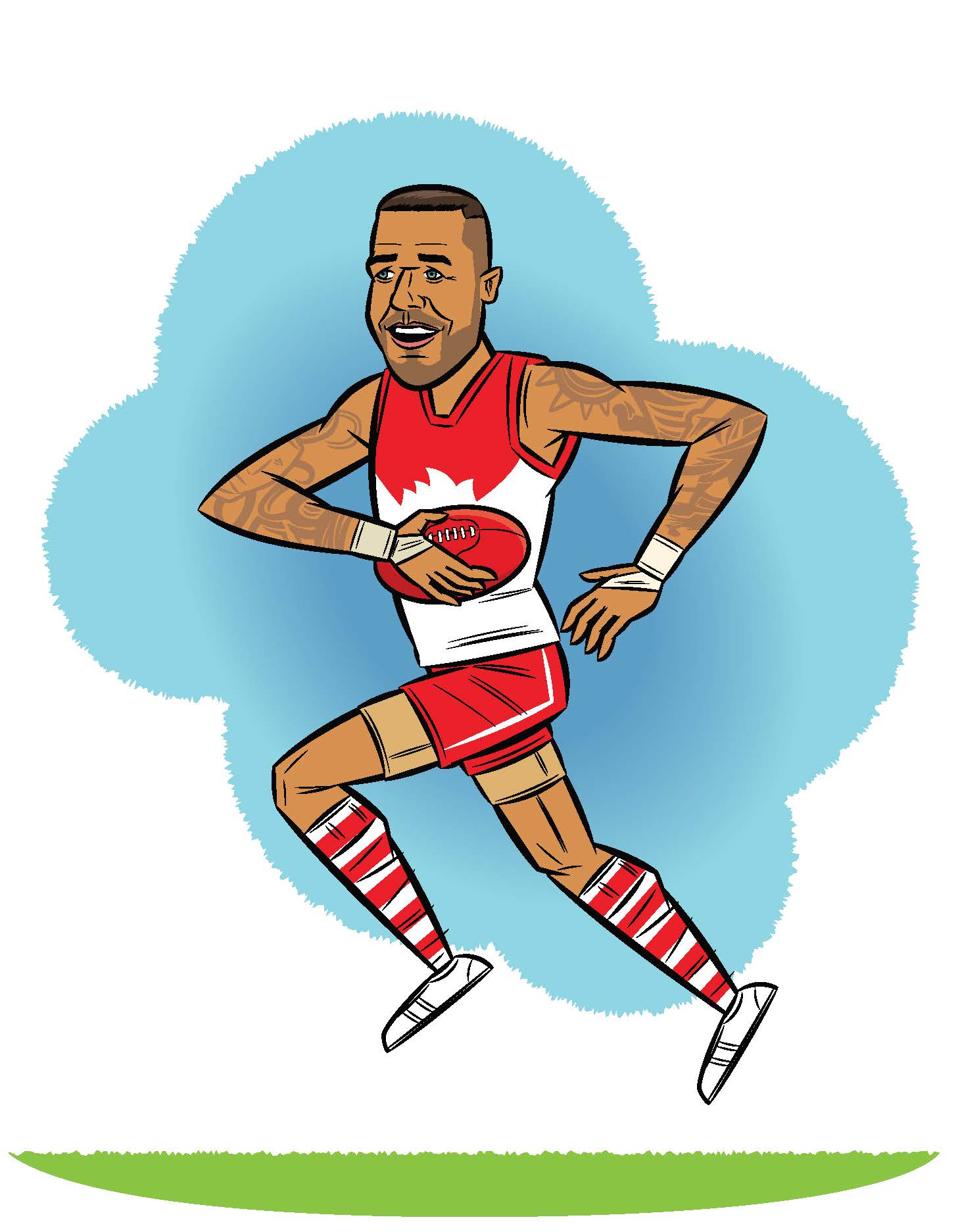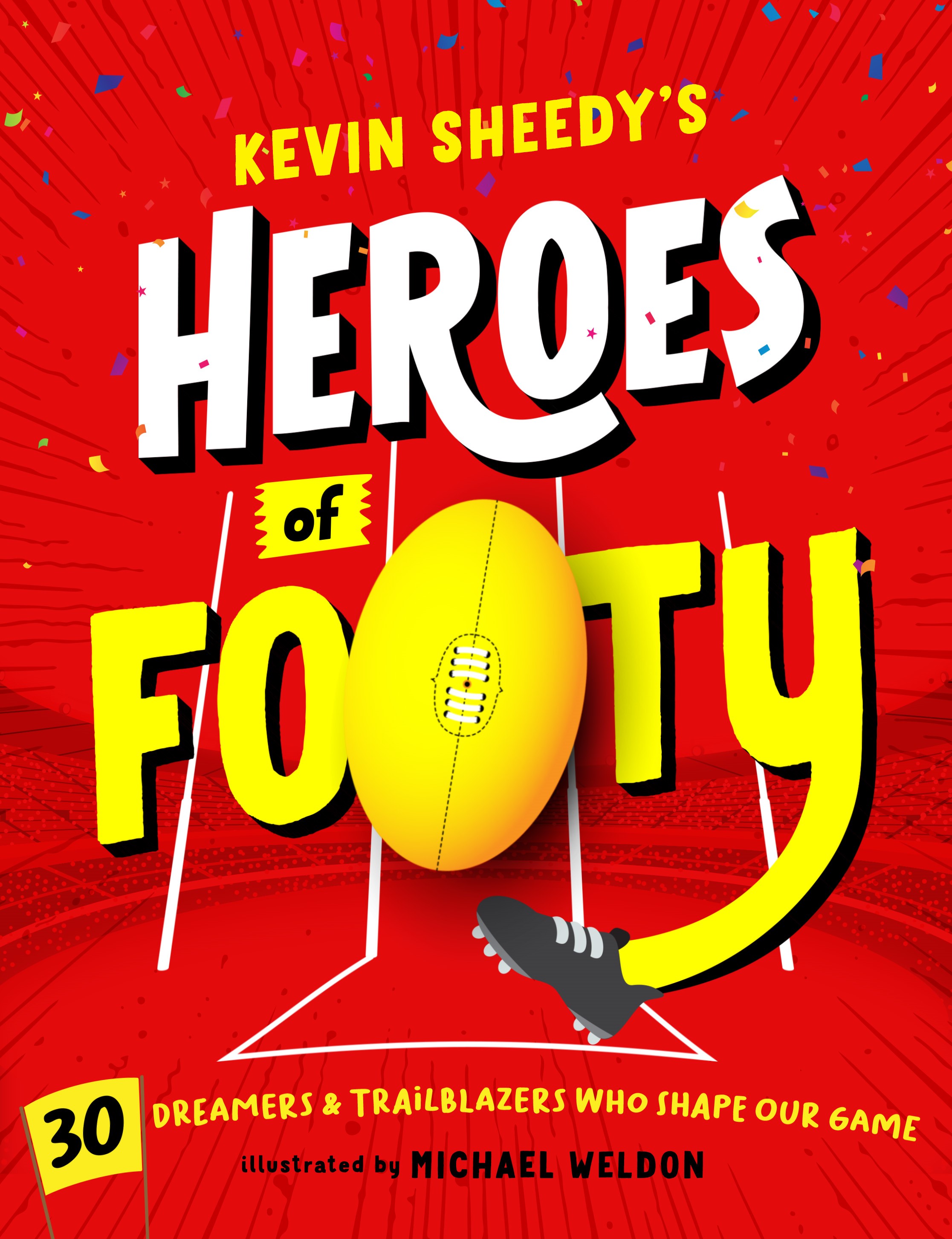 Official AFL legend Kevin Sheedy has turned his attention to inspiring the next generation of footy loving Australians through his new book.
Sheeds profiles some of the game's most inspiring figures in Heroes of Footy with the help of illustrator Michael Weldon.
Nat Fyfe, Erin Phillips and Buddy Franklin are just some of the modern day players who Sheeds says are his heroes.
Sheedy told Gareth Parker he hopes telling the stories of players like Adam Goodes, Daisy Pearce and Eddie Betts will spark the dreams of young Australians everywhere, no matter their ambition.
<iframe src="https://omny.fm/shows/mornings-with-gareth-parker/afl-legend-plans-to-inspire-kids-with-new-children/embed" width="100%" height="180″ frameborder="0″ title="AFL Legend plans to inspire kids with new children's book"></iframe>