AEC deregisters the Australian Democrats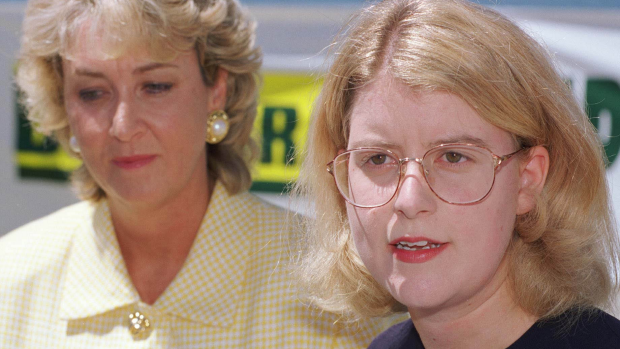 The Australian Democrats was founded in 1977 by former Liberal Minister Don Chipp.
At the height of their popularity they held the balance of power in the Senate and helped the Howard government pass the GST.
The party played an influential role in the Senate throughout the '80s and '90s before losing its last four Senate seats at the 2007 election.
Former leader Cheryl Kernot took a walk down memory lane when she spoke with Baz.