Advice for WA renters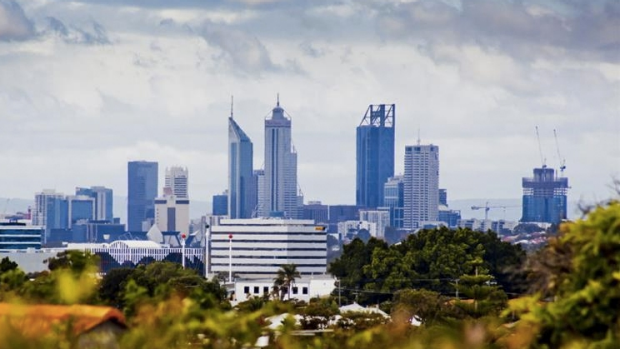 Nearly a third of Western Australians rent their home and, as with any other financial arrangement, there can be conflict.
Tenancy WA has information and a dedicated hotline (1300 304 054) to help those who need support.
Principal Solicitor Kate Davis joined Chris Ilsley in the studio to chat about some of the most common issues and provide some general information and advice to callers.
Listen to the full segment below:
For more Perth Tonight stories, click here.