Adam Spencer details the incredible origin story of Dry July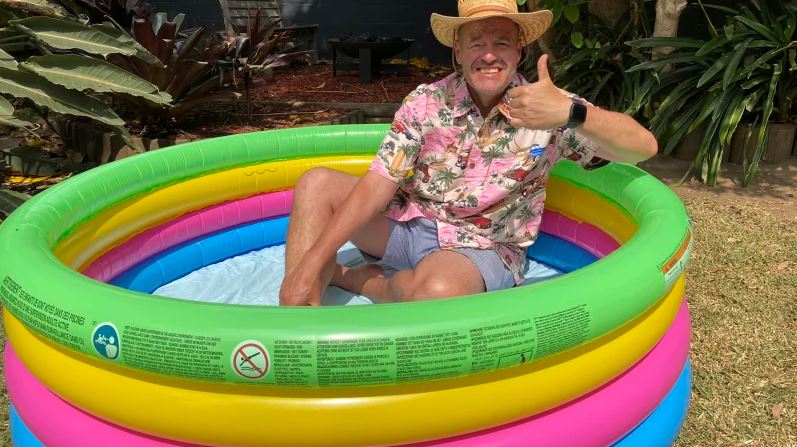 For many people, next month has been regarded as Dry July for 14 years.
Ambassador, founder and maths whizz Adam Spencer tells Liam Bartlett the popular campaign began after three men, one with a cancer scare, phoned his Breakfast radio program back in 2008.
"The Prince of Wales Hospital in Sydney had this terrible old TV on the wall and it was a pretty bleak setting," he told Bartlett on 6PR Mornings.
"They just wanted to raise $3000 and buy a new TV for the waiting room of this cancer centre, where some people sit around and get some pretty sad news at times."
Last year more than 40,000 people took part in Dry July, with $73 million raised so far since 2008.
Tap PLAY below to hear how the concept has evolved over 14 years and where the funds go