Actor Sean Astin talks politics, potatoes and Goonies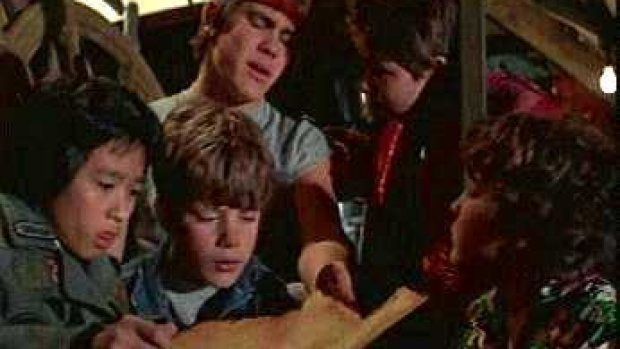 Sean Astin was destined to be in show business with his mother and father both in the industry; from a young age the actor was on the big screen taking on the role of Mikey Walsh in the cult movie The Goonies.
But his interest lies in politics and has helped with campaigns for Hilary Clinton and says it came as no surprise that someone like Donald Trump has put his hand up.
'It was inevitable that you'd have somebody from a celebrity culture, to assume the mantle,' Astin says.
The Lord of the Rings star is currently in Perth for the Supanova pop culture expo at the Perth Exhbition and Convention Centre this weekend.
Peter Bell spoke with Sean Astin about his career, family and politics.
Listen to the full interview here…