Acting Commissioner: Police officer on sick leave after social media posts about COVID-19 vaccine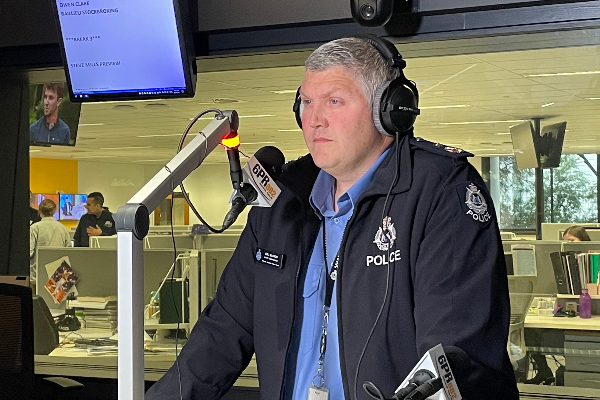 Acting Police Commissioner Col Blanch says Chantal Uren, a 37-year-old WA police officer who claimed she suffered a stroke after being administered the Pfizer vaccine, is on sick leave.
The Acting Commissioner said while Ms Uren's welfare is the priority while she's on sick leave, there are clear policy's for representing yourself as a police officer on social media.
"We expect police officers in their own time, they can have social media accounts, they can comment on their own lives and take selfies all they want, but if you are going to represent the police there are clear policies," he said on 6PR Breakfast.
"We will probably deal with that in due course, but at the moment our priority is the welfare of her, and we've just got to make sure she's getting all the support she needs while she's on sick leave."
Press PLAY to hear more from the Acting Commissioner below