'Absolute disgrace': Liam Bartlett slams government as Aishwarya Aswath report concludes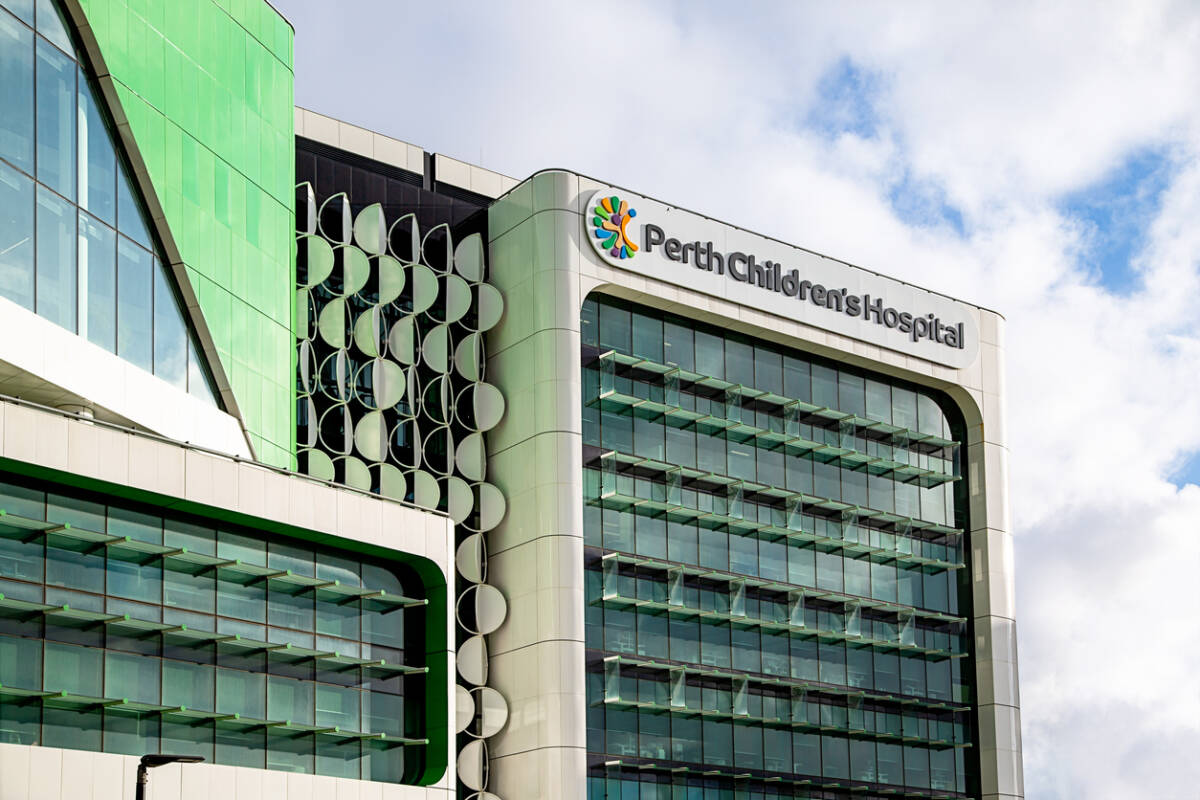 Liam Bartlett says the damage has been done to Perth's hospitals as the state government announced a funding boost to try and address the state's healthcare crisis.
It comes as the report into the death of 7-year-old girl Aishwarya Aswath in the emergency department at Perth Children's Hospital will be tabled in parliament on Tuesday afternoon.
"When you're in a position where the attrition has already taken effect, to the point where a 7-year-old girl dies … that's when you know things have kicked in," Liam Bartlett said on 6PR Mornings.
"And with that extra money that they have now tipped in … that money is not going to start to soak up the problem for quite some months.
"So when you take your child in next time … when do you think that will change, when will the system become operationally effective, to the point where you are confident to use the system.
"Will it be next year? Will it be the year after? It certainly wasn't last April when Aishwarya turned up.
"It makes me so angry, it makes me incredibly angry, that normal hard-working people are effected to this extent, and then they have to struggle to get any sort of recompense."
Press PLAY to hear the full editorial below 
Aishwarya's family had been calling for an external review since her death of organ failure due to sepsis on April 3 earlier this year.
They were given a copy on Monday.
The damning 80 page report highlights challenges at the new hospital, since operations were moved from the old Princess Margaret site, including a shortage of staff.
Australian Medical Association (AMA) spokesperson Dr Andrew Miller says it's important to find out if there's been any response to issues raised before the investigation.
"Of course we'd be telling the government long before this incident that the staff were exhausted, that their systems weren't working," he told Liam Bartlett on 6PR Mornings.
"And we were being met with platitudes and assurances which were fake, and sadly it took this incident to bring it to light."
Press PLAY to hear more from Dr Andrew Miller below 
Image: iStock by Getty