AALARA president defends Adventure World in wake of fat shaming allegations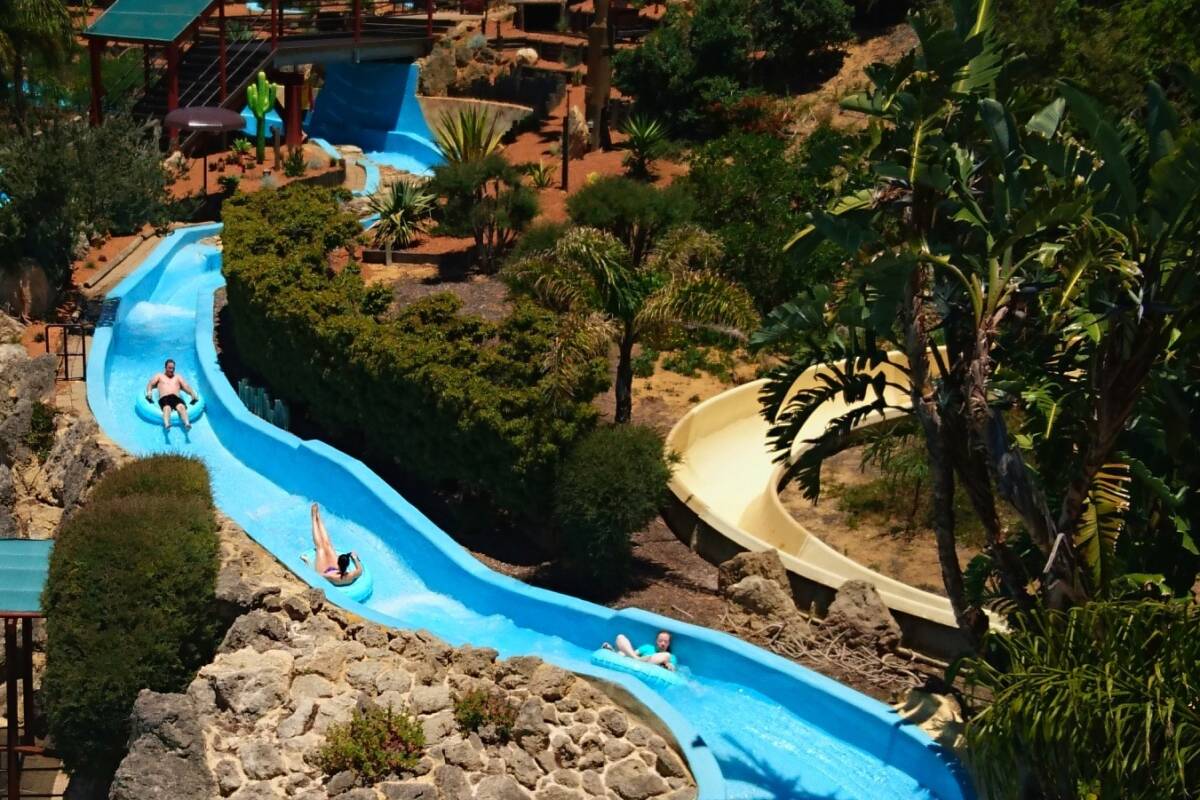 The Australian Amusement, Leisure and Recreation Association (AALARA) president has defended Adventure World after it was accused of fat shaming a teenage girl, barring her from a waterslide because she was too heavy in a public fashion.
The 13-year-old girl was forced to walk back past patrons after a scale flashed red at the top of a waterslide, indicating she didn't meet the appropriate weight requirements for that attraction.
Her family described the incident as humiliating.
President of AALARA Shane McGrath said while the situation was "unfortunate", theme park operators have no choice but to abide by manufacturer restrictions.
"They are required to do what they've done, they can't compromise on safety, and they need to ensure that the girl has a safe experience at theme park throughout the course of the day," he told Liam Bartlett on 6PR Mornings.
Mr McGrath added that the theme park could find a way that spares embarrassment.
"I think the expectation needs to be managed in advanced, and maybe that is through some communication, via a website, or private entry," he said.
"I don't know the specifics of that ride, but I'm sure the theme park will be reviewing all that, they're constantly striving to ensure that everyone has a positive experience.
"And in this instance, I guess that hasn't been the case."
Press PLAY to hear more below
Image:FACEBOOK