A working group has been set up to tackle WA's motorcycle road toll.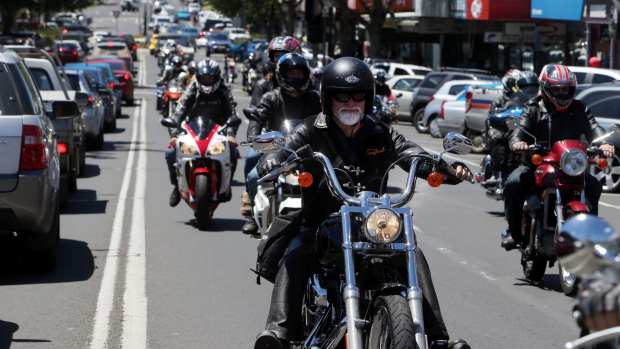 The Office of Road Safety says a new group set up to analyse the high number of WA's motorbike accidents will focus on factors such as rider behaviour and road conditions.
The state government has announced the multi-agency group will analyse more than 7500 crashes following last year's worst ever road toll.
The Office's Executive Director Iain Cameron spoke with Gary Adshead.