A visit to the GP could soon cost more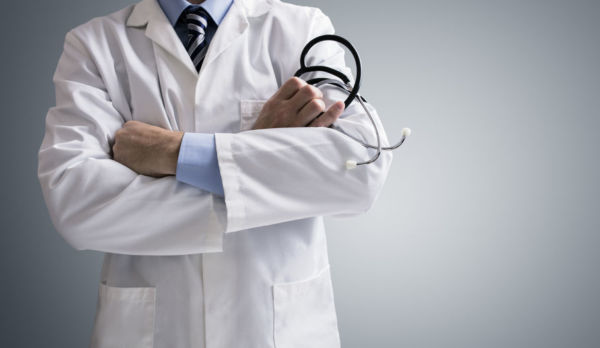 Pensioners and children could be set to pay more for a visit to the doctor after Medicare rebates were reduced.
Medicare's bulk billing incentive has dropped from $9 to $6 for these groups, meaning GPs are more likely to stop bulk billing in the face of this cost increase.
James Gillespie, Founder of MindTheGap, says the bulk billing rate has been increasing steadily for a number of years.
"So when it comes to saving money for the Government as whole, they'll look naturally to children and pensioners to cut that money back."
Click PLAY to hear the full interview