A very busy day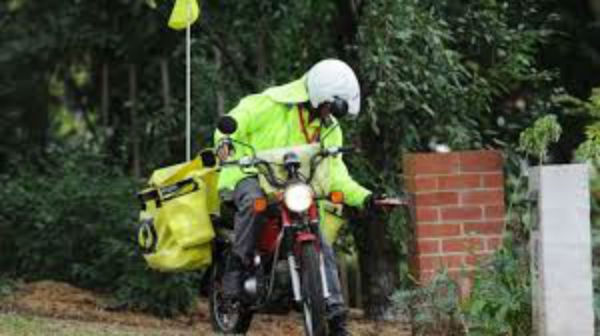 More than three million parcels are expected to be processed by Australia Post workers today, making it the biggest delivery day on record.
Over two million packages have been sent out each day, for the past week as the Christmas rush ramps up.
Shane Plant from Australia Post told Lisa Barnes on the Afternoon Show, it's not too late to send a package.
Listen below.