A tunnel too far?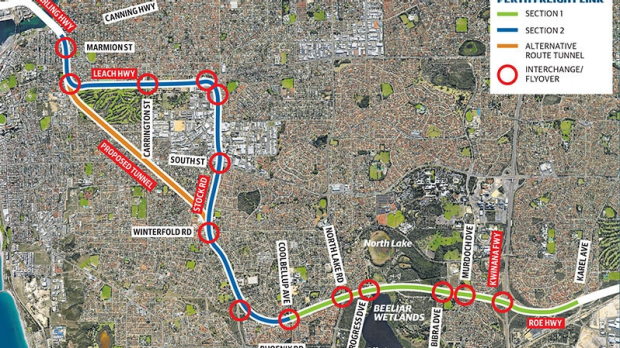 A tunnel under Beaconsfield and White Gum Valley has been touted by Main Roads as the preferred option for the Perth Freight Link.
The plan, that will add $300 million to the original price of the Perth Freight Link, has been presented to the State Government for consideration.
Gary Adshead spoke to Federal Finance Minister Mathias Cormann.