A Tribute to Rod Tiley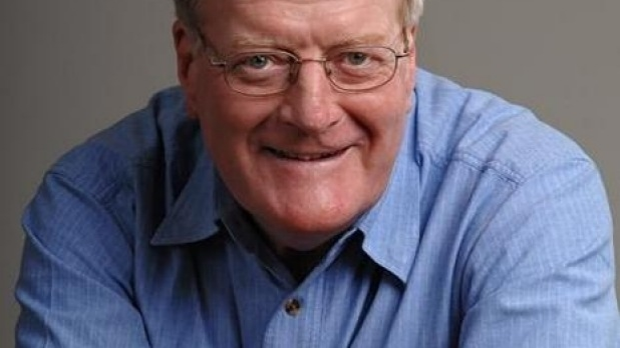 Perth's News Talk 6PR is saddened to announce the passing of Rod Tiley, a respected and much-loved member of the 6PR broadcasting team. Rod passed away on Tuesday morning surrounded by his loving family.
He retired from his full-time role as 6PR News Director in September 2014 but continued to have an important role mentoring the developing talent in the newsroom whilst still presenting 6PR's Weekend Wakeup with Sue McDougall up until March 20, 2016.
Rod showed an indomitable spirit in recent months as he battled cancer and leaves a proud broadcasting legacy and an indelible mark on those he worked with him and with the many listeners who heard his broadcasts.
Our thoughts and prayers are with Rod's wife Marie, his sons Ben and David, daughter in law Carissa, grandchildren Ella and Connor and his many friends across the country.
Here is our tribute to Mr T on the Weekend Wakeup with Sue McDougall and Darren DeMello.
?