A third of Aussie holidaymakers putting the trip on card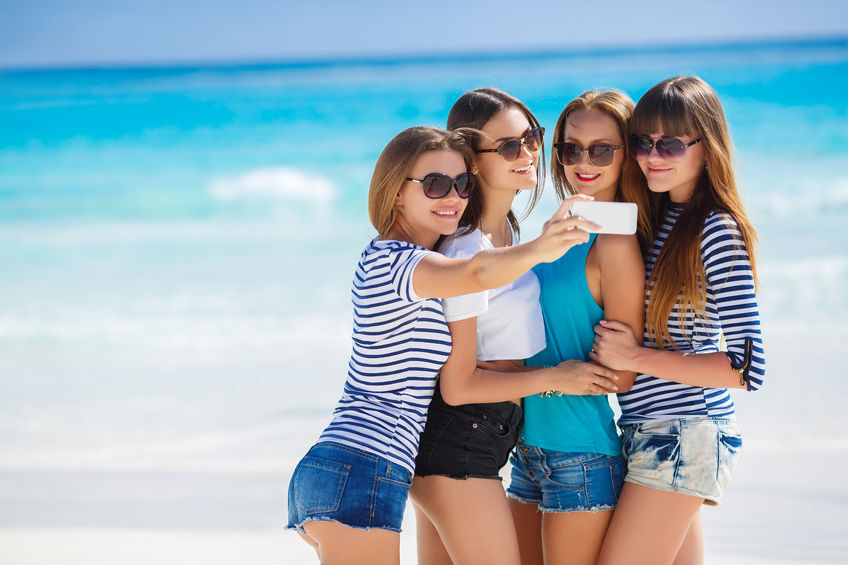 Aussie holidaymakers aren't waiting until they have the money to take off on a trip, instead they are putting their finances at risk by putting their break on holiday.
"It's one of those challenges where, it's not a problem until it's a problem,"
"If you're doing it card, if you're doing it on the never, never as I like to say, it puts you in a financial risk and the last thing you want to be doing is coming back and not being able to pay that holiday back," Scott Phillips from Motley Fools told 6PR Breakfast.
Australian's spend $63.6b a year on travel and the Suncorp Cost of Travel Report found nearly a third of people don't save ahead of their vacations.
Click PLAY to hear the full interview.