A Substitute Recipe For Hand Sanitiser By Shannon Lush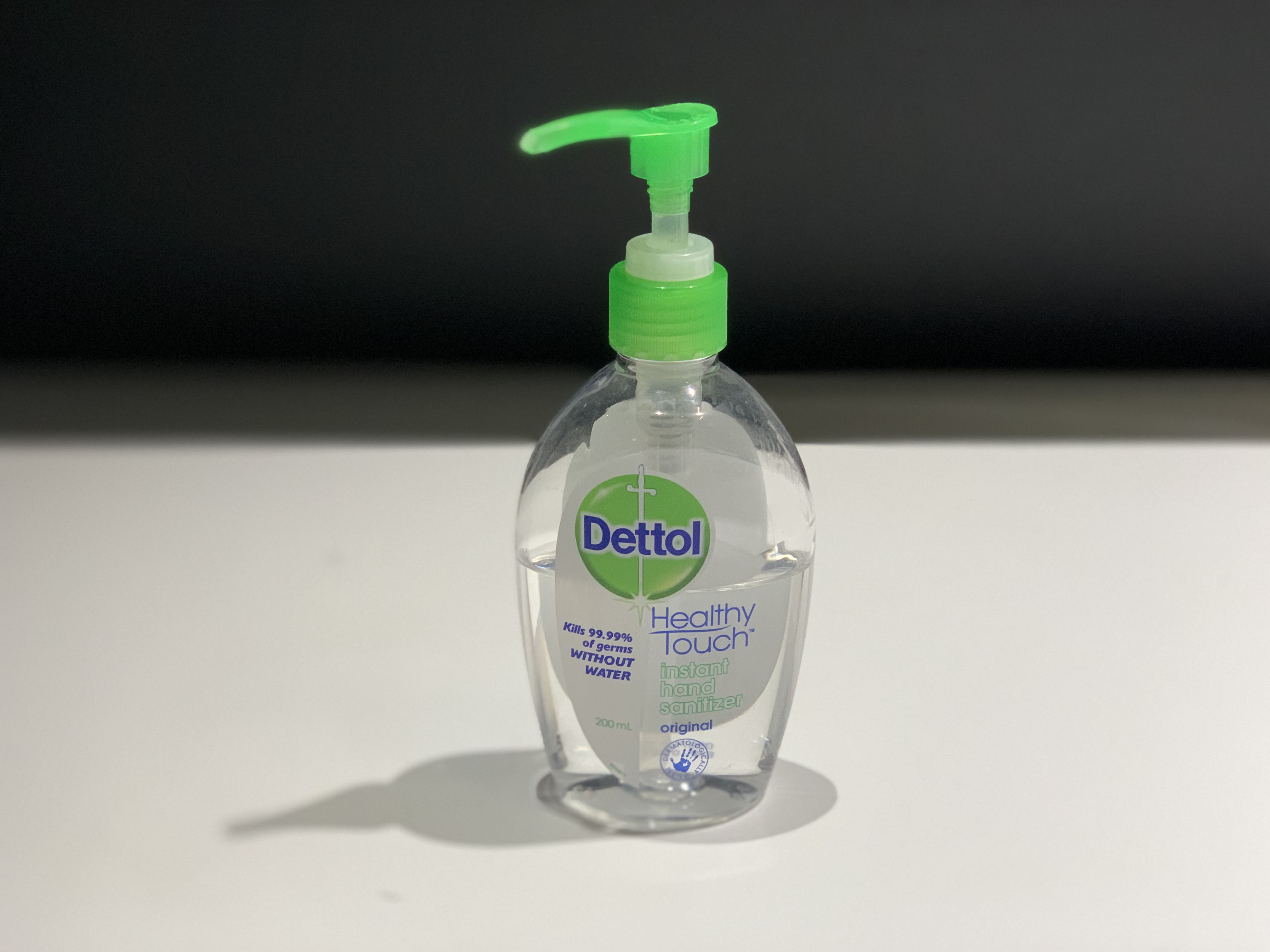 The station has been inundated with requests for Shannon's famous substitute hand sanitiser recipe. It consists of the following:
one cup of high proof alcohol
two teaspoons of glycerin
one teaspoon of tea tree oil
For more details on putting the formula together please consult the audio below.
Shannon also provided the curious and concerned listeners a way to get rid of moths around the house and how to remove bleach stains from your clothes!