A Short History Of The Illustrious Chanel No. 5 Perfume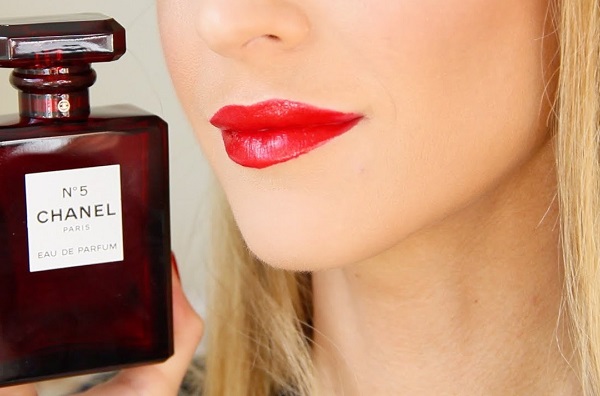 Michael Edwards is the expert's expert on fragrances. Vogue label him as the global 'Authority' and the London Observer described him as 'the world's leading writer on the subject'.
It was a pleasure having him on Afternoons to discuss the history of Chanel No. 5 and its namesake, Co Co Chanel… with the famous scent being sold for the first time on this day in 1921, 99 years ago!