A sad reality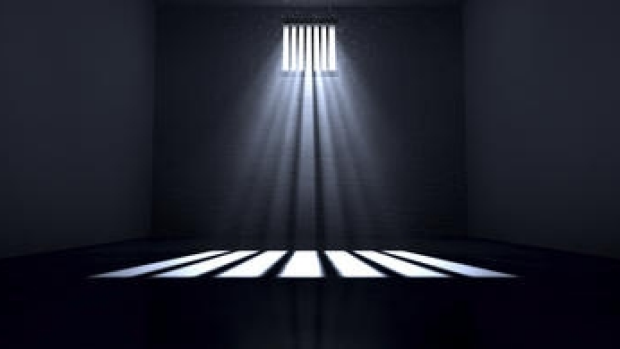 Imagine feeling like there's nowhere safer for you than detention.
According to Chief Justice Wayne Martin, that's the reality many indigenous children in remote communities are facing.
Justice Martin told a parliamentary committee looking into Aboriginal and Torres Strait Islander experience of law enforcement and justice services that some children in remote communities see detention as a 'better place to be' because it is an escape from the abusive situations they are in at home.
Justice Martin spoke to Adam Shand.
.