A politically correct Easter?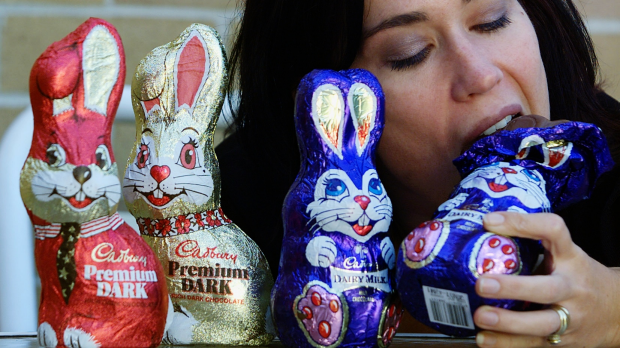 What came first, the Easter Bunny… or the Easter egg?
For many of us, Easter is all about the chocolate and hot cross buns. But 'Ambassador For Change' Jaynie Morris argues political correctness is taking the focus away from the religious aspect of the holiday.
Listen to the full chat with 6PR's Chris Ilsley below:
For more Perth Tonight stories, click here.