A parents guide to ADHD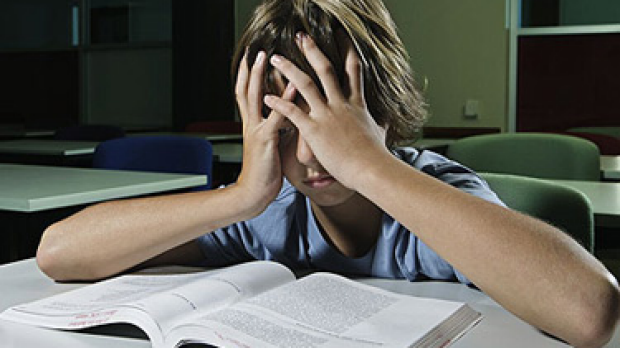 Psychologist Stuart Passmore has developed an evidence-based Parent Management Training program for parents of children with behavioural disorders ranging from ADHD to Oppositional Defiance Disorder to Conduct Disorder and children with explosive and non-compliant behaviours. Stuart also conducts professional development training workshops on Parent Management Training for behavioural and anxiety disorders. 
Peter Bell chatted to Mr Passmore about the ADHD handbook.