A not-so-happy Valentine?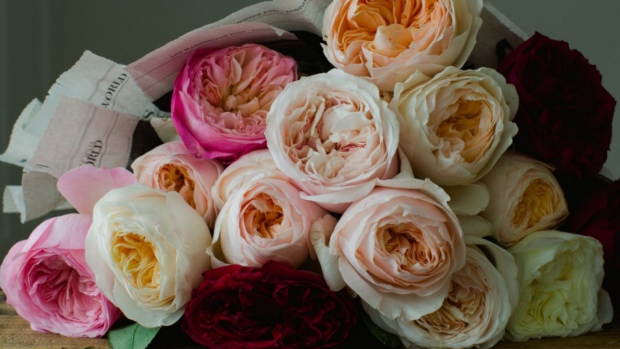 Did you order flowers or gifts for Valentine's Day which didn't quite meet the standard you expected? You may have the right to redress from the supplier or retailer.
Lanie Chopping – Acting Director of Retail and Services at Consumer Protection WA – told 6PR's Chris Ilsley that there had been many disappointed Casanovas in previous years.
Among some of the most common complaints were flowers not delivered on time, recipients not getting what was ordered, or restaurants overstating what was offered during Valentine's-themed specials.
If you're having problems with late deliveries or orders which never arrive, contact Consumer Protection on 1300 30 40 54 or by email at consumer@commerce.wa.gov.au.
Listen to the full interview below:
For more Perth Tonight stories, click here.